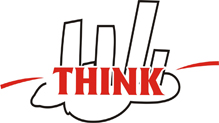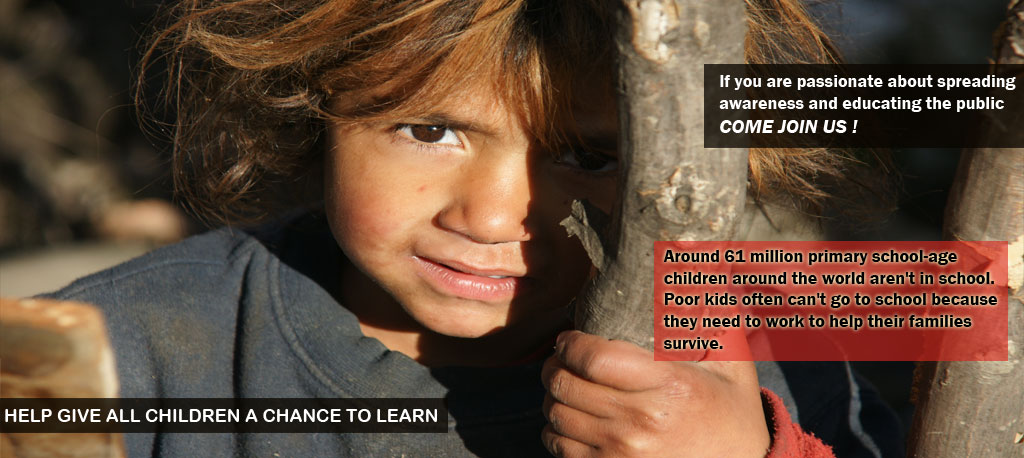 THINK IS A NGO DESIGNED TO SERVE AILING HUMANITY
1. TO CHANGE THE PERCEPTION OF PEOPLE INREGARDS TO THEIR BEHAVIOUR , FEMALE FOETICIDE , FEMALE EDUCATION , SOCIALIZATION , DRUG REHABLITATION AND VARIOUS MENTAL ISSUES;
BY EDUCATING PEOPLE.
ORGANISING AWARENESS AFFAIRS.
BY SOCIALIZING THEM.
ORGANIZING MOTIVATIONAL INTERVIEWING.
OFFERING PSYCHOLOGICAL THERAPY.
2. TO SERVE ALL NEEDY PEOPLE SUFFERING FROM AILMENTS LIKE CANCER, VARIOUS DEVELOPMENTAL DISORDERS LIKE CYSTIC FIBROSIS.
3. EDUCATION, TO DEVELOP VARIOUS MEDICAL COLLEGES, SCHOOLS AND HOSPITALS.
4. ANIMAL WELFARE , TO CHANGE THE BEHAVIOURS OF HUMANS TOWARDS OTHER SPECIES ;
BY THE WAYS OF PRESERVING THEIR NATURAL HABITATS.
BY THE WAY OF NOT EXPLOITING THEM FOR PERSONAL BENEFITS.
BY THE WAY STOPING THE ABUSE GOING ON OTHER SPECIES.
5. ENVIRONMENTAL ISSUES , AN EFFORT TOWARDS MAKING EARTH A BETTER PLACE TO LIVE;
BY PRESERVING ALL NATURAL RESOURSES.
BY PUTTING AN END TO ALL EXPLOITATION GOING ON MOTHER NATURE.